This coming Friday marks the beginning of Big Game 2012 for our gaming group. We've been doing a big game every year since the early 2000's. We started doing these way before Apocalypse came out because we always liked the idea of stretching 40k to its limits and beyond.
Recently they have become great ways for our gaming group to get together and have a weekend full of 40k insanity. Our group has become splintered and people have moved away so we all try and get together for a big game every year.
Here are some pics from past Big Games:
2005: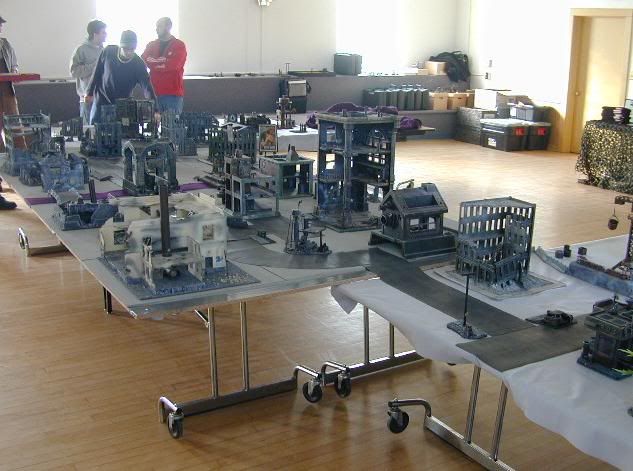 2006:
2007:
2009: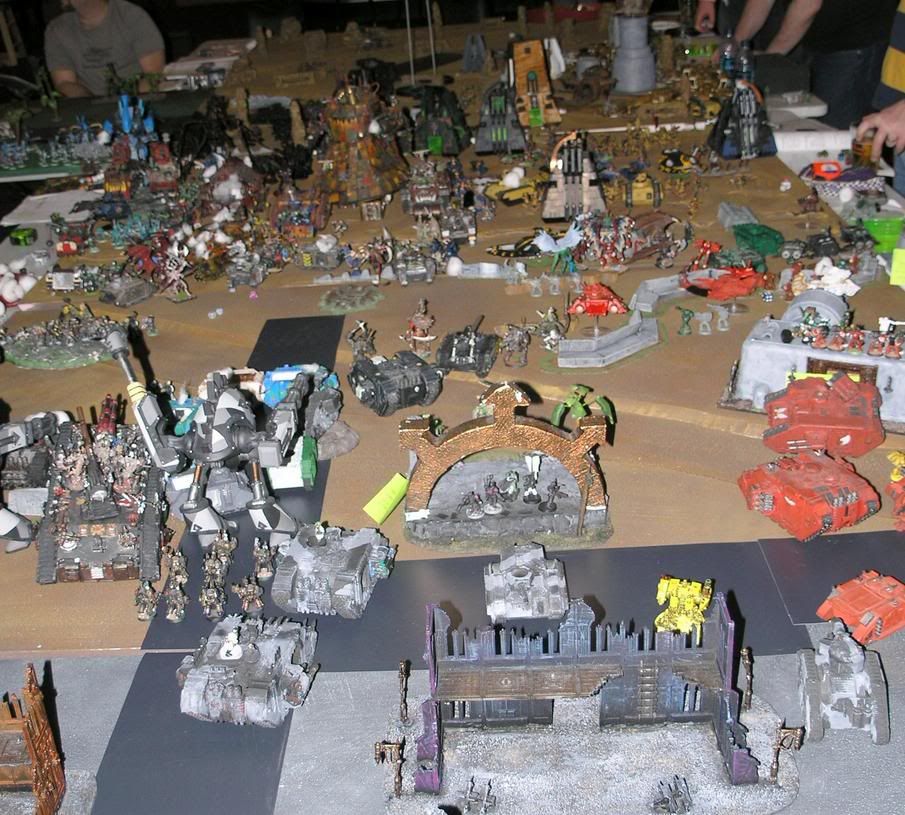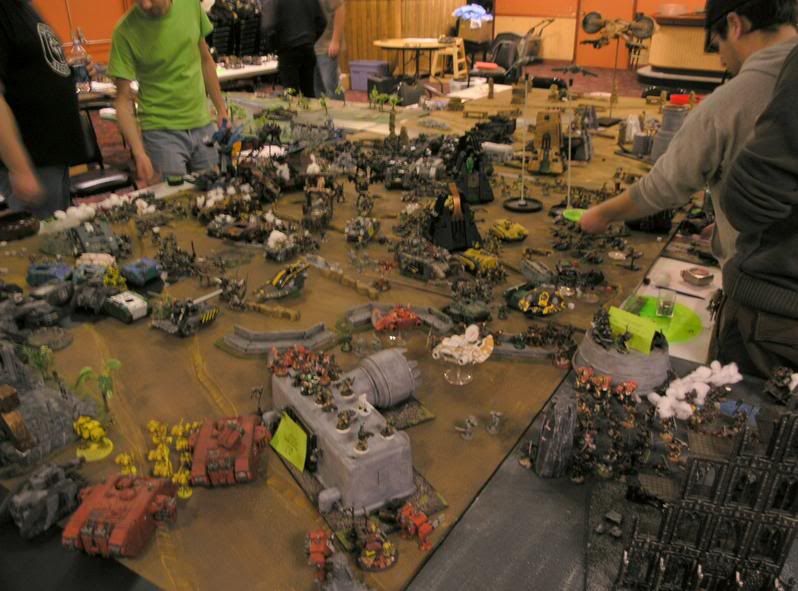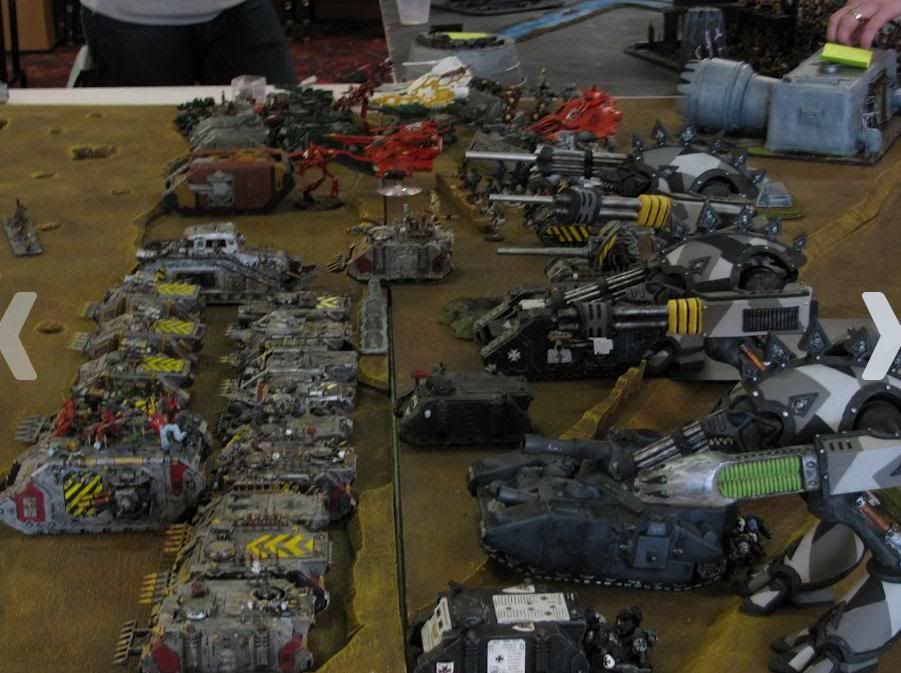 2010: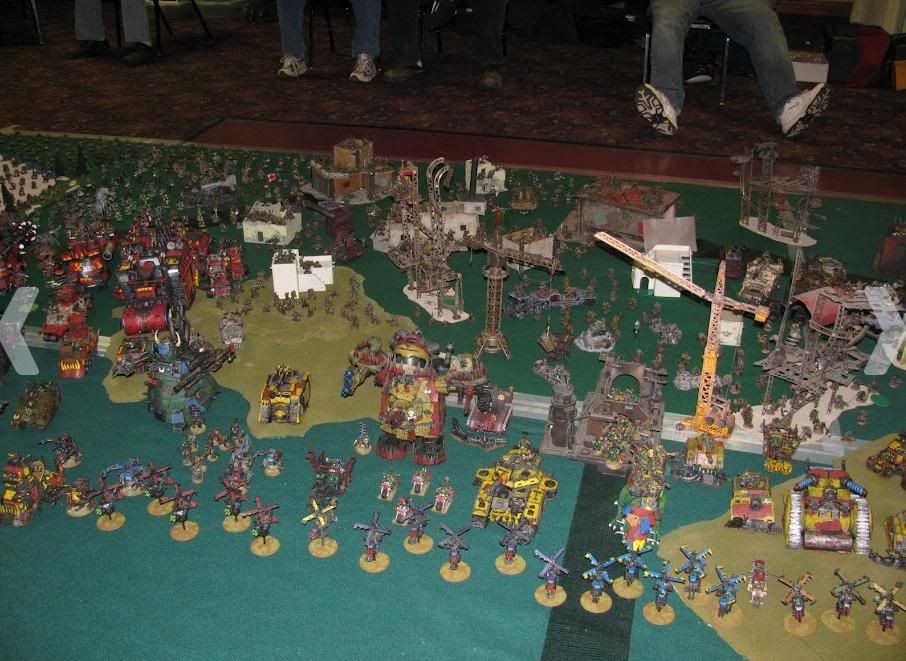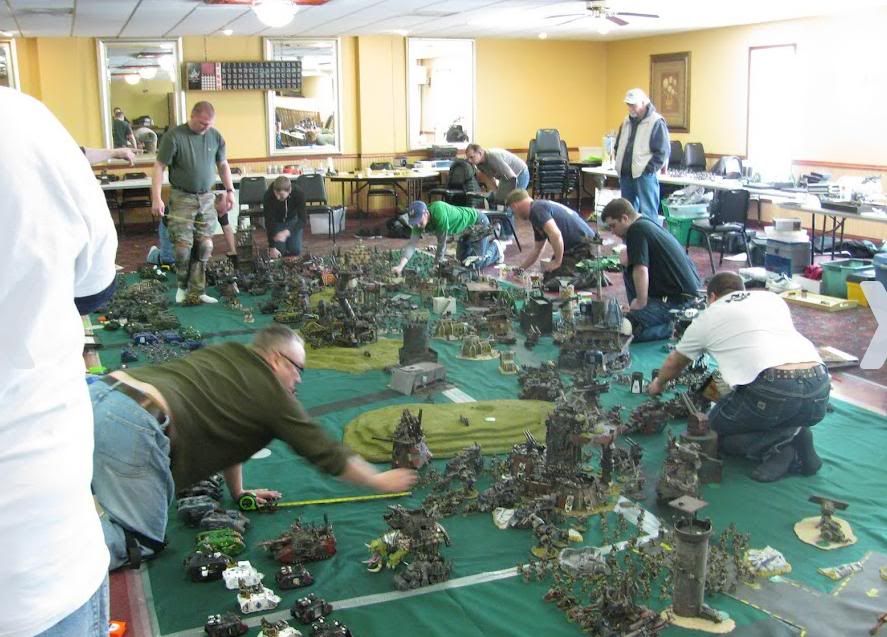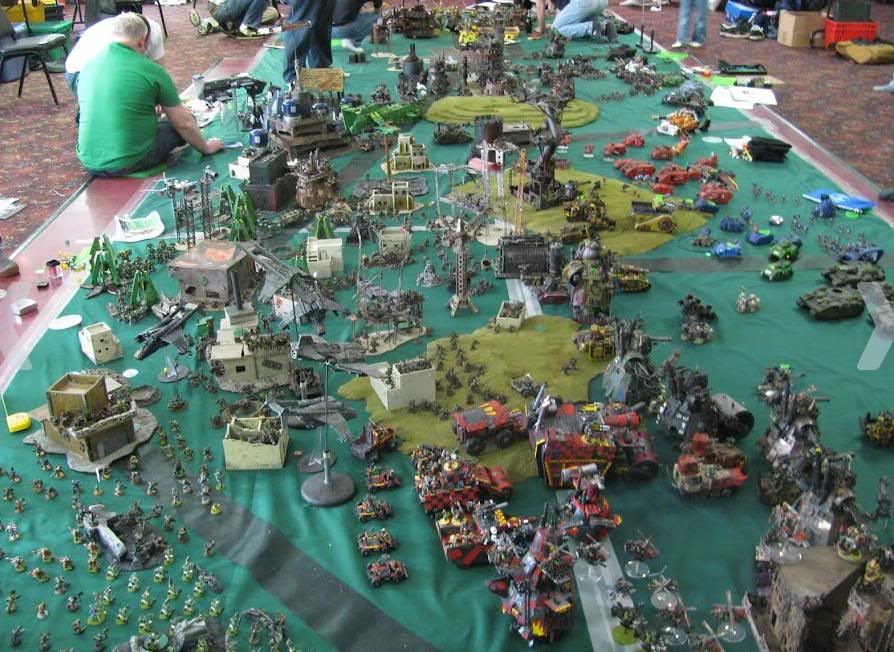 2011: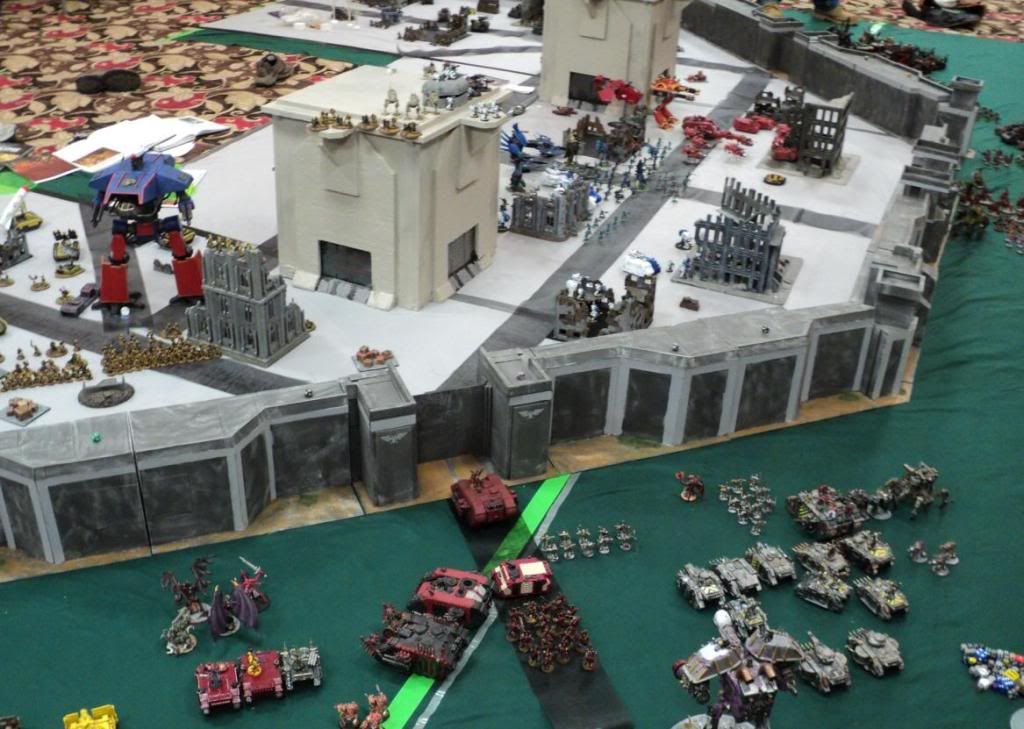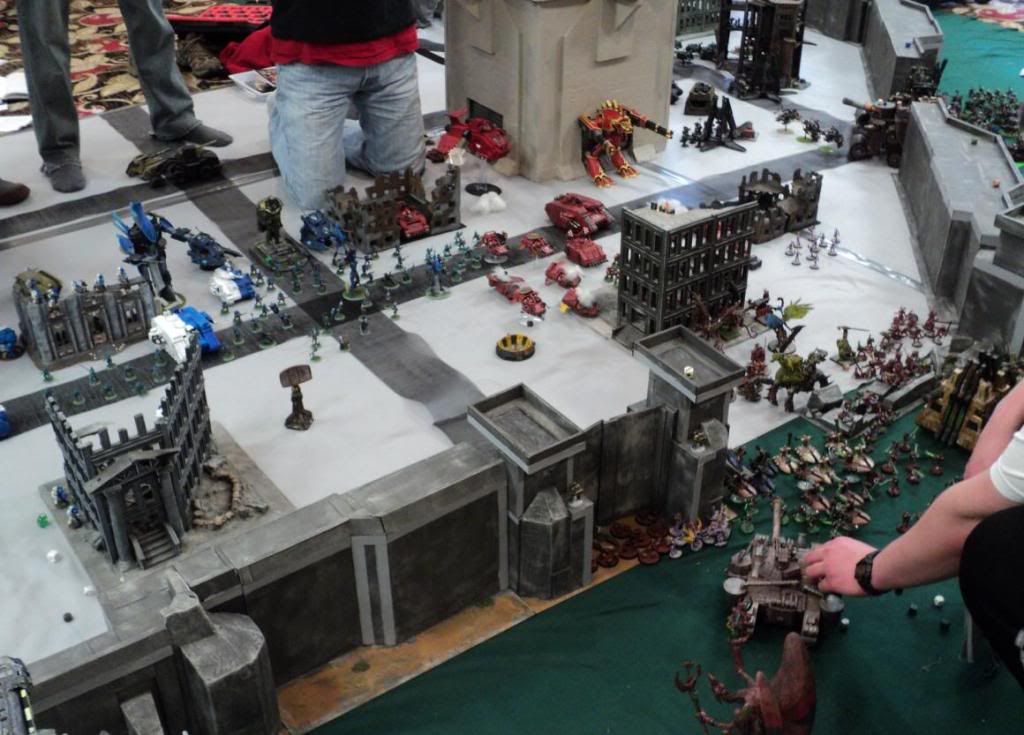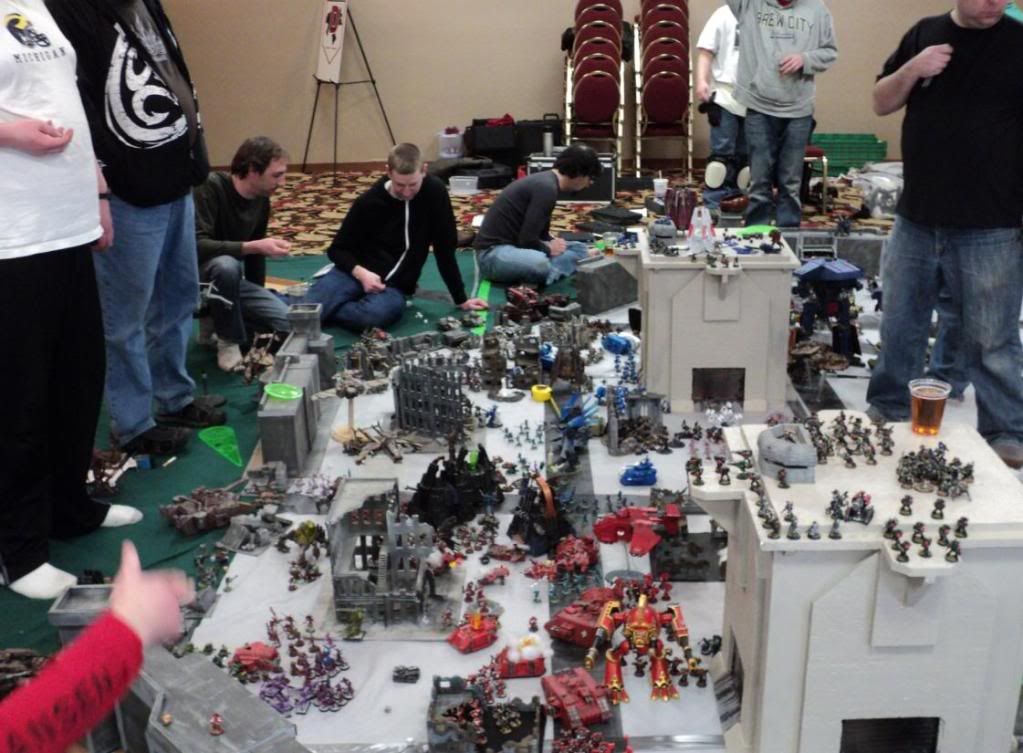 I can't wait for Friday!