Last night I finished the bases on my Inquisitor and his motley crew of misfit adventurers. These guys were fun to do because there weren't really that many of them and they were fairly easy to paint up.
Let me know what ya think.
Here are the main characters: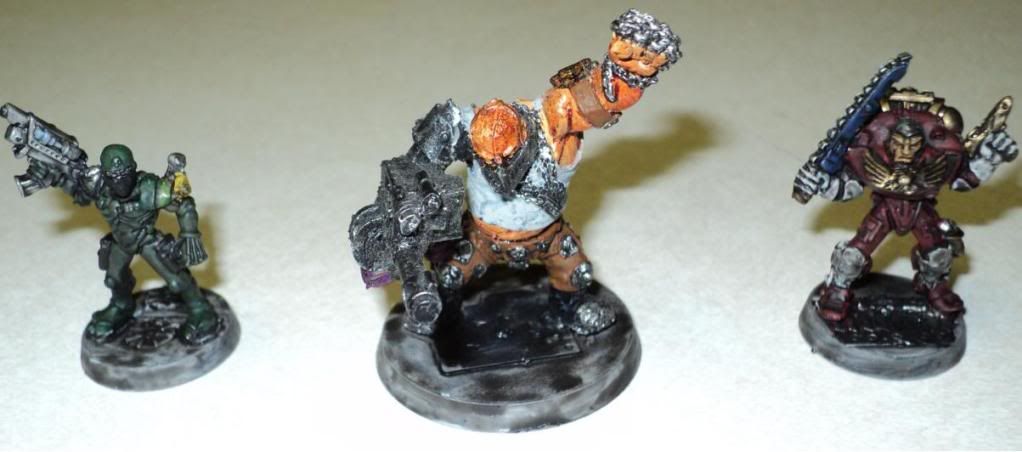 Next up we have Sargent Bruhm Hulka and crew:

Then we have Alisa T'Kar and her firesupport crew:
Fyord Fairlain and Rocky: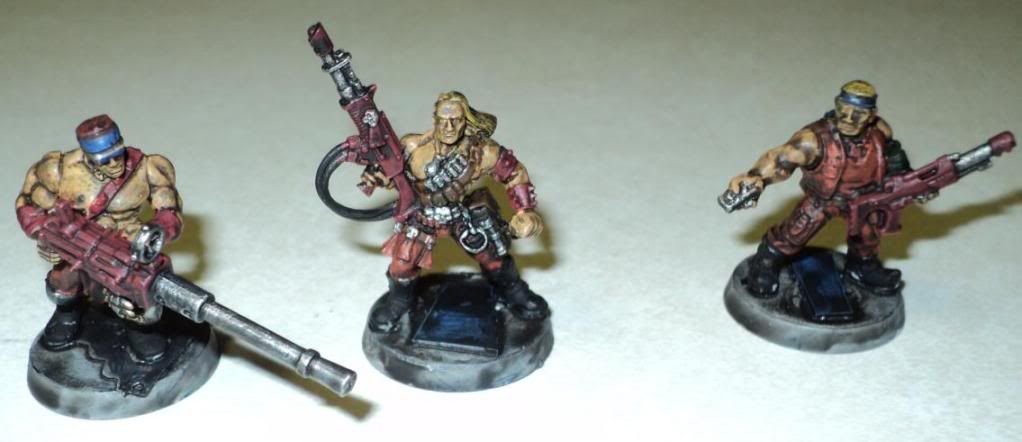 I also painted up the crashed space craft: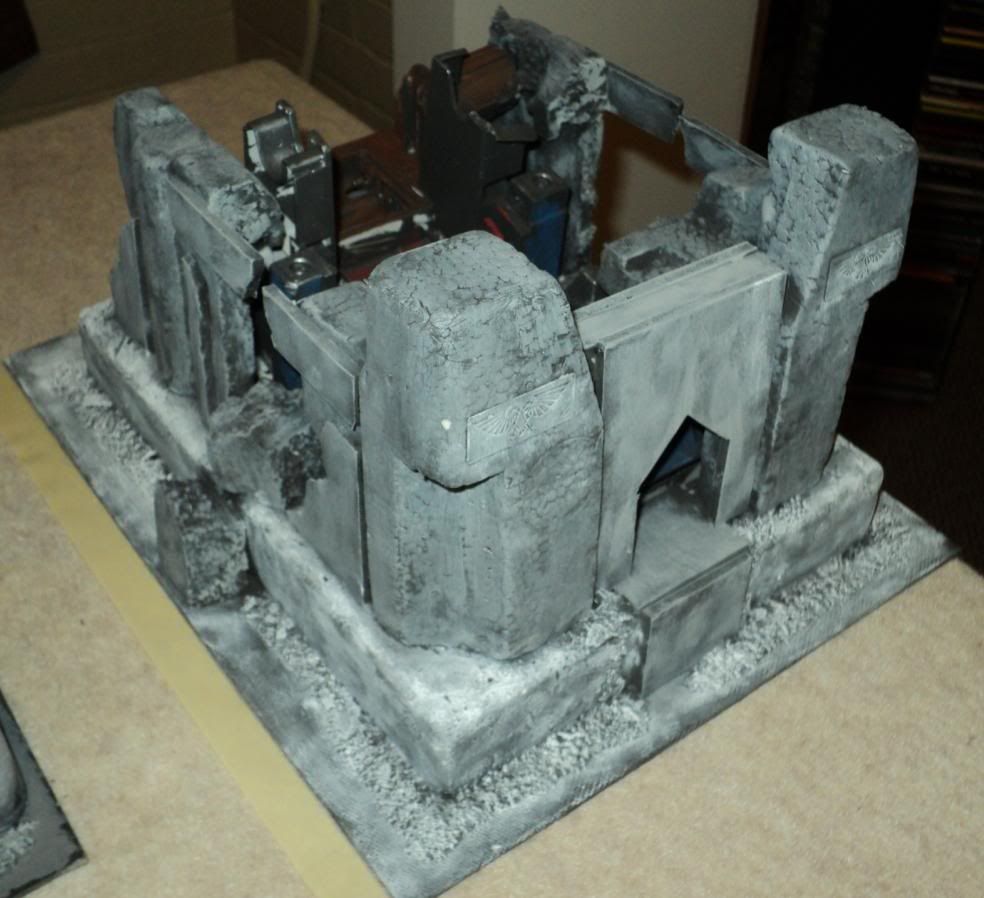 So tonight is the night. I will be taking pictures and I will post up battle reports on Monday.
Cheers for now!